CERATIZIT
Core business
For over 95 years, CERATIZIT has been a pioneer developing exceptional hard material products for cutting tools and wear protection. The privately owned company, headquartered in Mamer, Luxembourg, develops and manufactures highly specialized tungsten carbide cutting tools, inserts, rods and wear parts. The CERATIZIT Group is the market leader in several wear part application areas and develops successful new types of hard metal, cermet and ceramic grades used for instance in the wood and stone working industry.

With over 6,000 employees at 27 production sites and a sales network of over 60 branch offices, CERATIZIT is a global player in the hard metal industry. The leader in material technology is continuously investing in research and development and holds over 600 patents. Innovative hard metal solutions from CERATIZIT are used in machine and tool manufacturing and many other applications including automotive, aerospace and medical.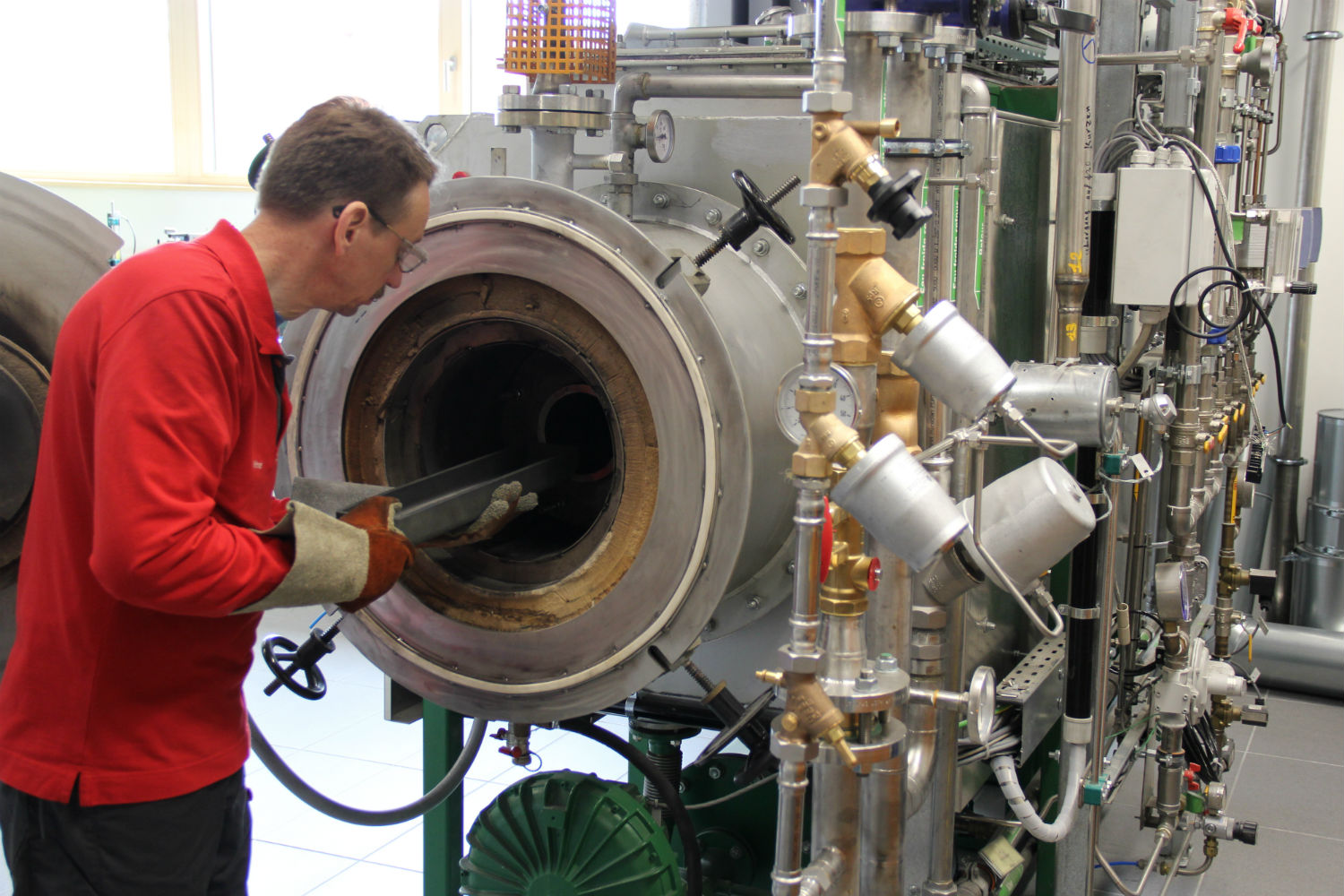 Products & services
The competence brands of the CERATIZIT GROUP


Cutting Solutions by CERATIZIT is the competence brand for innovative solutions in the cutting tools sector. CERATIZIT offers a comprehensive program of premium standard products, such as insert or solid carbide tools and is also developing solutions for specific industries
Hard Material Solutions by CERATIZIT seek for new sectors and applications in which customer-specific carbide solutions can efficiently replace wear parts for a more economic and productive process. This includes tools for metal forming, high-performance components for tool and die construction or customised solutions for wear protection, e.g. components ranging from focusing tubes for abrasive water jet cutting over products for the automotive industry or mills to high-pressure tools for the production of synthetic diamond.
The competence brand Tool Solutions by CERATIZIT, closely collaborates with distributors who use private labels in order to develop and produce tailor-made cutting tools that are sold under their own label. From carbide blanks and semi-finished products to coated and packaged inserts or tool holders, e.g. for milling, turning, drilling, parting and grooving – all private label products satisfy individual customer needs.
Under the competence brand, Toolmaker Solutions by CERATIZIT, the company develops and manufactures innovative solutions for tool manufacturers. This includes rods, preforms for solid carbide tools and carbide inserts for the machining of wood, stone, metal and composite materials.
Subsidiaries of the CERATIZIT GROUP


WNT is a sales organization supplying precision cutting tools to the metal cutting industry, part of the CERATIZIT Group since 1987.
CB-CERATIZIT covers the Asian market and is specialized in the production of carbide rods, industrial wear parts, high-quality cutting tools and solutions for wood and stone working.
Günther Wirth (GW) supplies solid carbide drills, end mills and reamers.
Promax Tools manufactures solid carbide drills and end mills, mainly for the aerospace industry.
Solid carbide cutting tool manufacturer Klenk supplies special tools for drilling, countersinking, reaming and milling as well as regrinding and diamond-coated tools for the aerospace, automotive and medical technology industries.
Cobra Carbide is a premium solid carbide tools manufacturing plant in Bangalore, India.
Becker Diamantwerkzeuge, the German tool manufacturer, develops, produces and sells precision cutting tools for general mechanical engineering, automotive, aerospace, power engineering as well as tool and die construction.
Best Carbide Cutting Tools, a specialist in high-end micro-tools, manufactures special and standard tools for milling, drilling and deburring.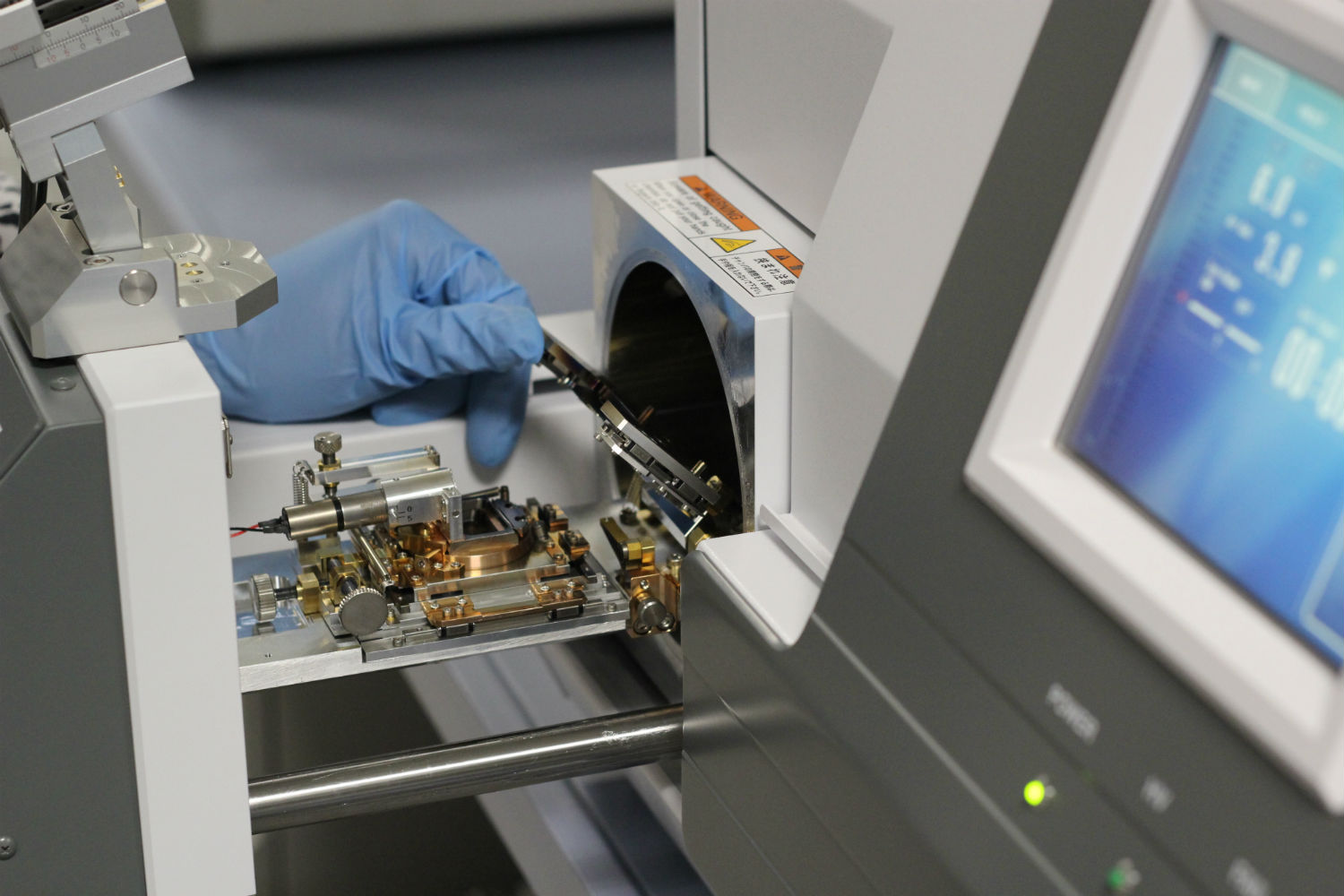 Major Materials & Manufacturing projects
Besides the extensive long-term experience, CERATIZIT handles the entire process chain, from the raw material to the dispatching of the finished products to the customers. The production process of powder-metallurgical products mainly includes the four steps of powder preparation, forming, sintering and finishing. The highly customized hard material products guarantee resistance, performance and savings. CERATIZIT is increasing the productivity and lifetime of its clients' products in a very diverse range of industrial sectors.

Tools for metal-cutting manufacturing industry

The portfolio includes hard metal cutting inserts and the associated carrier tools, as well as drilling and milling tools made of solid carbide. CERATIZIT offers both standard tools for machining processes such as turning, drilling, grooving, milling and reaming. Also available are customized solutions for particularly demanding machining requirements in the automotive industry, power engineering, heavy roughing and the aerospace industry.

Semi-finished products and components for industrial production

The portfolio includes semi-finished products, turnkey tools and components made of hard metals. The hard metal solutions from CERATIZIT are used in metal forming, tool making, for the stone and woodwork business and for many other high-wear industrial manufacturing processes.
Technical / technological capabilities
The CERATIZIT R&D Centre is capable of thoroughly analysing hard material properties and their application in order to create innovative solutions for wear problems.

Moreover, CERATIZIT is developing specific solutions in a close cooperation with its customers. Another aspect of development are proprietary solutions for well defined applications.The CERATIZIT R&∓D Centre is equipped with state of the art analytical capabilities for powder metallurgy applications.

The range of analytical means covers field emission electron microscopy (equipped with EDX, WDX and EBSD sensors), optical microscopy, powder analysis, thermal analysers (like Dilatometry, Thermogravymetry, Differential Thermal Analysis as well as Evolving Gas Analysis by Mass Spectrometry), X-ray diffraction at various temperatures, corrosion tests, Raman analysis and chemical analysis by combustion (%C, %O, %N, %S) or chemical analysis by ICP.
Mechanical tests like hardness, transverse rupture strength, scratch test, calotest, creep resistance or abrasion test are also possible in our R&D Centre.

Another important aspect are FEM simulations and high-end CAD software which enable us to analyse in depth the use of our materials and to increase speed of innovation.
Main customers / collaborations
The CERATIZIT R&D Centre collaborates with all of the main players in our field of interest. We have partnerships with customers, universities and research institutes all over Europe and beyond

Print this page Send by email
CEO
Jacques Lanners
Creation date
1931
Employees
1.200 / 6.000
Organisation type
Large enterprise
Certifications & qualifications
ISO 9001:2008, ISO 14001:2004, ISO 50001:2011, BS OHSAS 18001:2007, ISO / TS 16949:2009
Turnover
2015 : €840 M
R&D investments
About 4% of Group Turnover
Trading area
International
International locations
Greater Region, Europe, North America, South America, Asia